I ran three workshops at Cadbury College this week where the AS Photography students built a TTV contraption and took photos. In this post I want to show them off and share a small selection of my favourites.
Here's all of them in one big grid. Click on it to see them at a reasonably legible size (200px wide).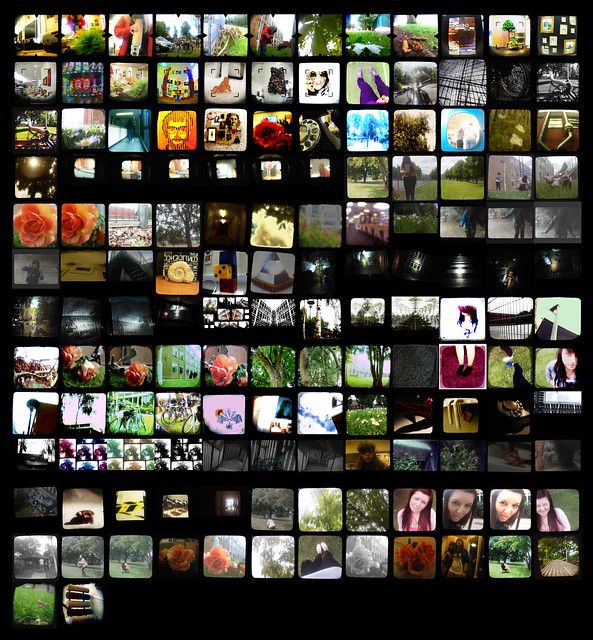 Bear in mind these were produced over three hours from cutting up cardboard to processing in Photoshop. I was astonished not just at the quality of the work but the speed at which they got the hang of it.
I talk more about the workshop itself in another post but for now, here are the photos: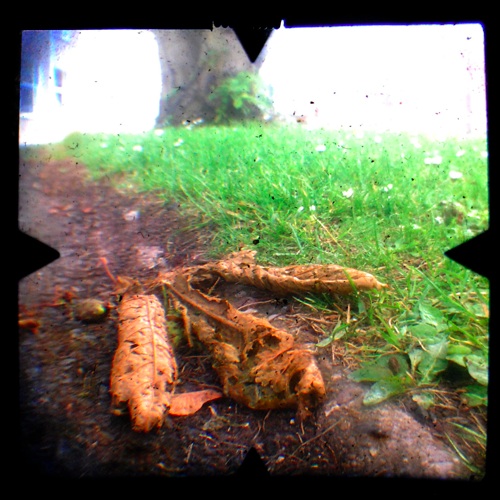 Callum Mackinnon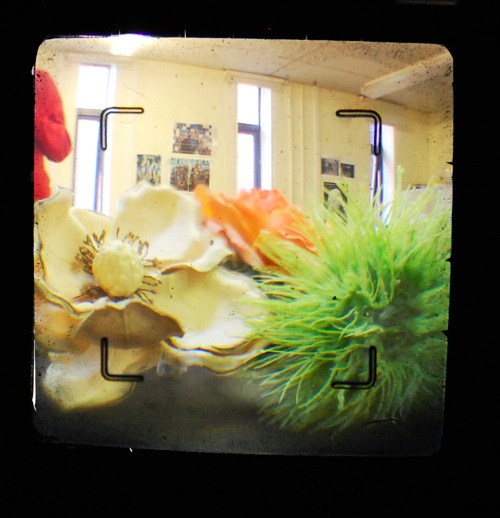 Cara Halling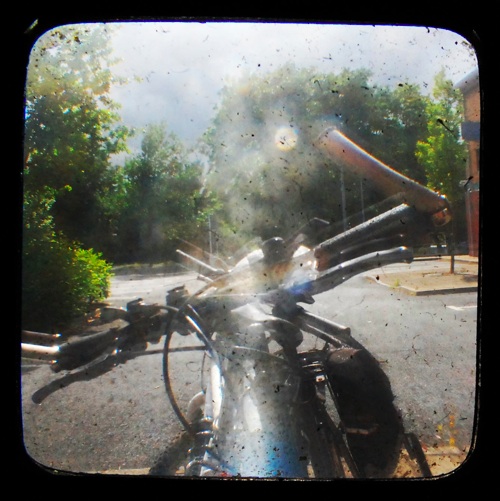 Cherelle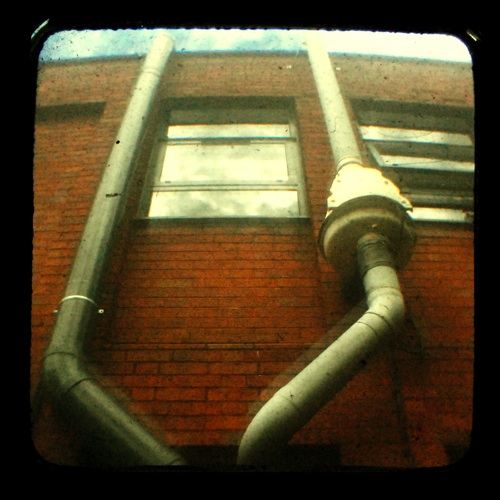 Kelly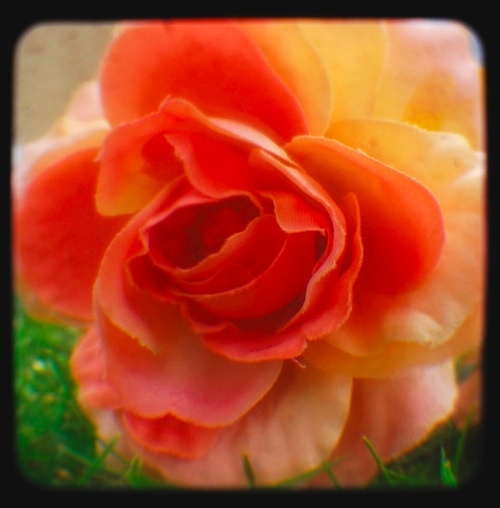 Alice Dennant

Ashleigh Kearney-Williams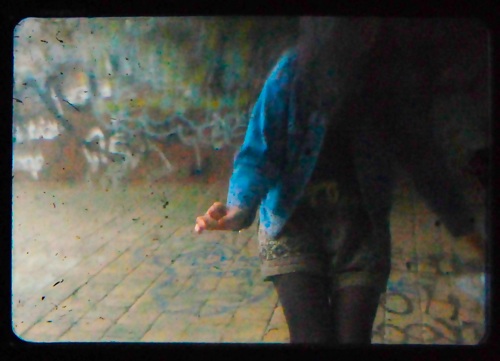 Bee Cullen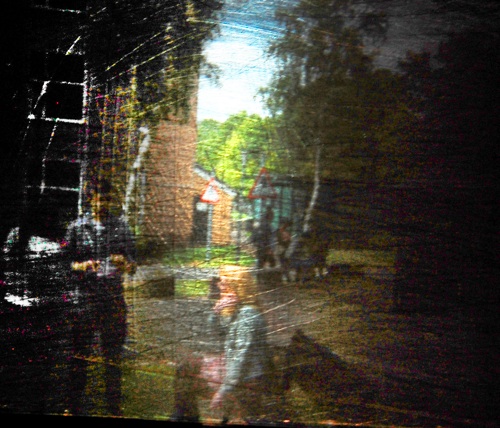 Elvin (using a scratchbox)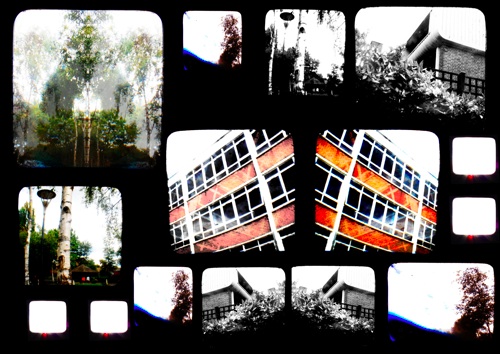 Jade Johnson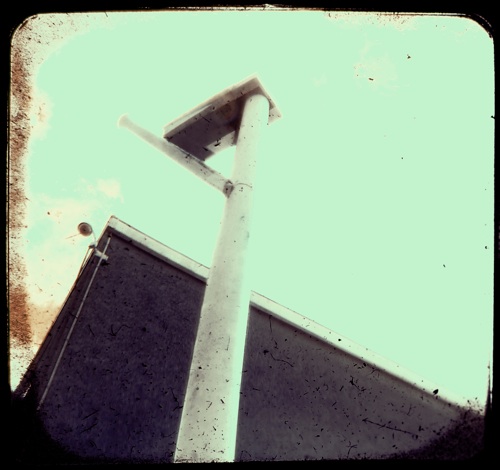 Jessie Andrews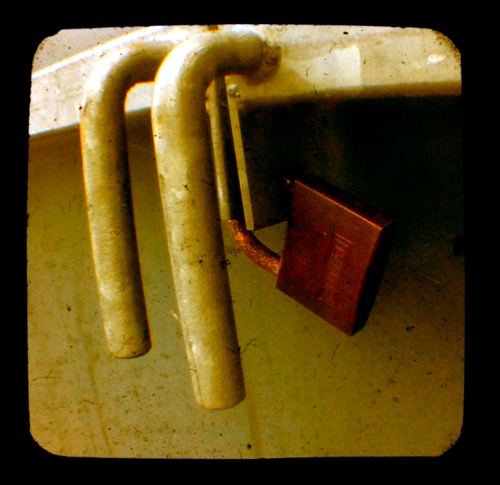 Jordan Finch

Latifah Gordon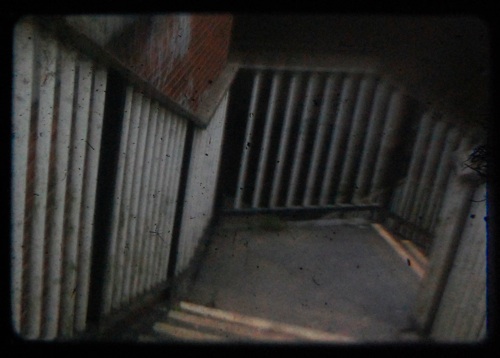 Louise Bastock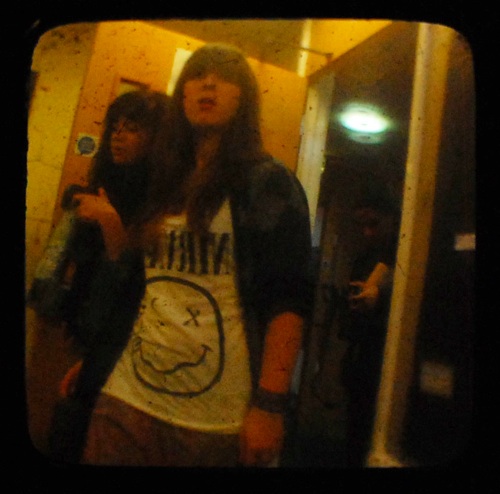 Saffron Ward