The process of compiling my Typologies of Hypernetworked Vernacular Self-Portraiture film for Flatpack next week involved proved rather fruitful. The culmination was supposed to be the animation of similar selfies with the eyes aligned but during the edit it occurred to me to pass that clip through the Slit Scan app. The results were rather nice.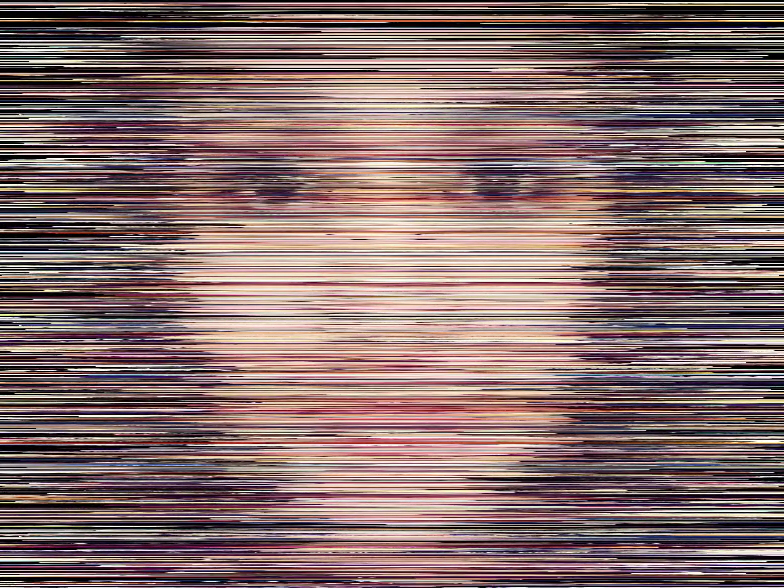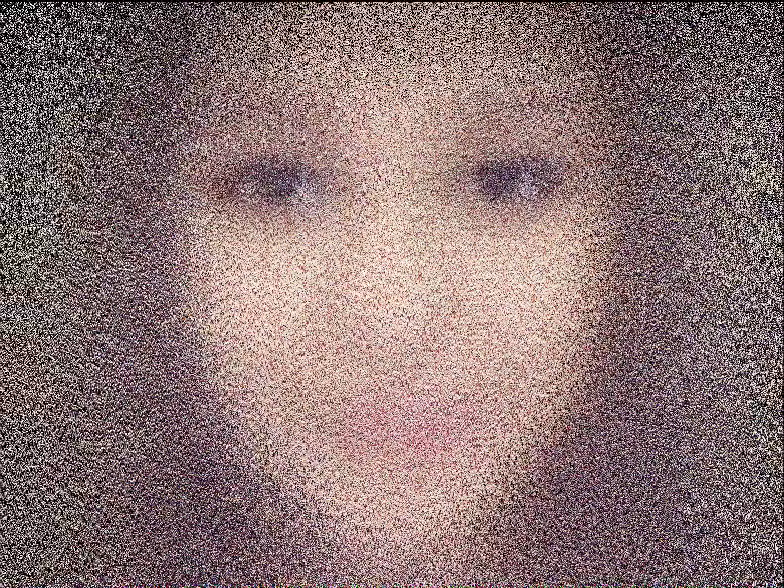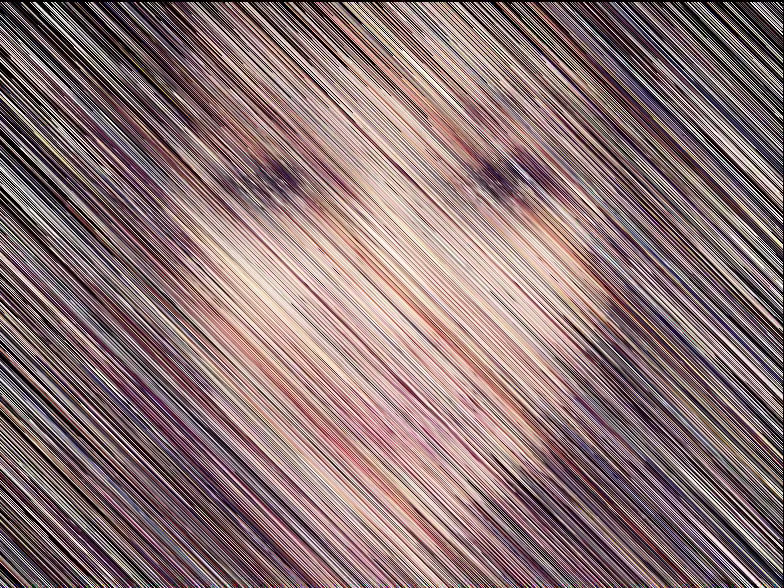 So I spent a while trying different slitscan directions in different sequences. I've compiled the results into this video:
Due to the nature of video compression the effect isn't always that clear via YouTube/Vimeo so I've put a relatively uncompressed version on Dropbox which you should download and watch on your computer to see each pixel. Be warned, it's 500mb.
I've also put the individual clips in this Vimeo set.
This, where I extracted the horizontal slitscan frames, randomised the sequence of the filenames, recompiled the video and then passed it through a vertical slitscan, is probably the one that would work best in a gallery setting:
These are based on 200 photos where the subject is looking at the camera.
I have 75,000 photos that have been tagged #seflie on Instagram. The next stage will be to align another 200 different photos and see if the same face appears.
I also, in an uncharacteristic desire to create a physical thing, got some postcards made. I have 350 of these things threatening to gather dust. If you'd like a few, let me know.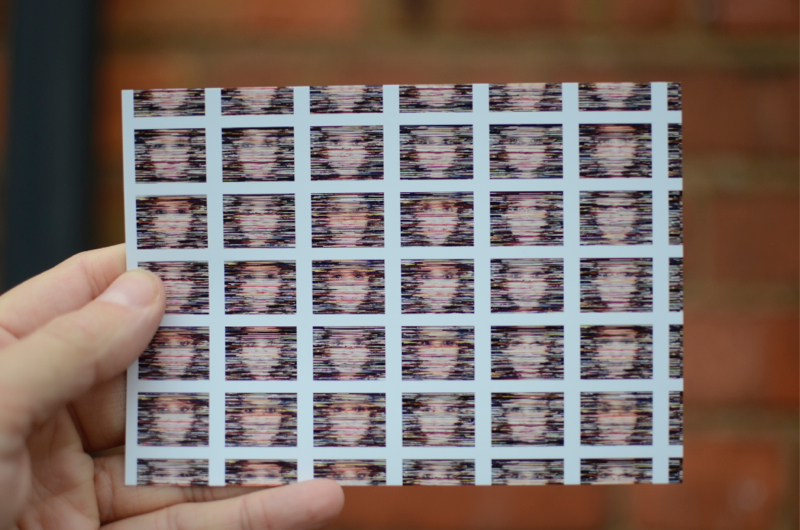 Typologies of Hypernetworked Vernacular Self-Portraiture premiers at The Magic Cinema, part of the Flatpack Film Festival, on Wed 26th March and at The Best Of Magic Cinema on Saturday 29th March.